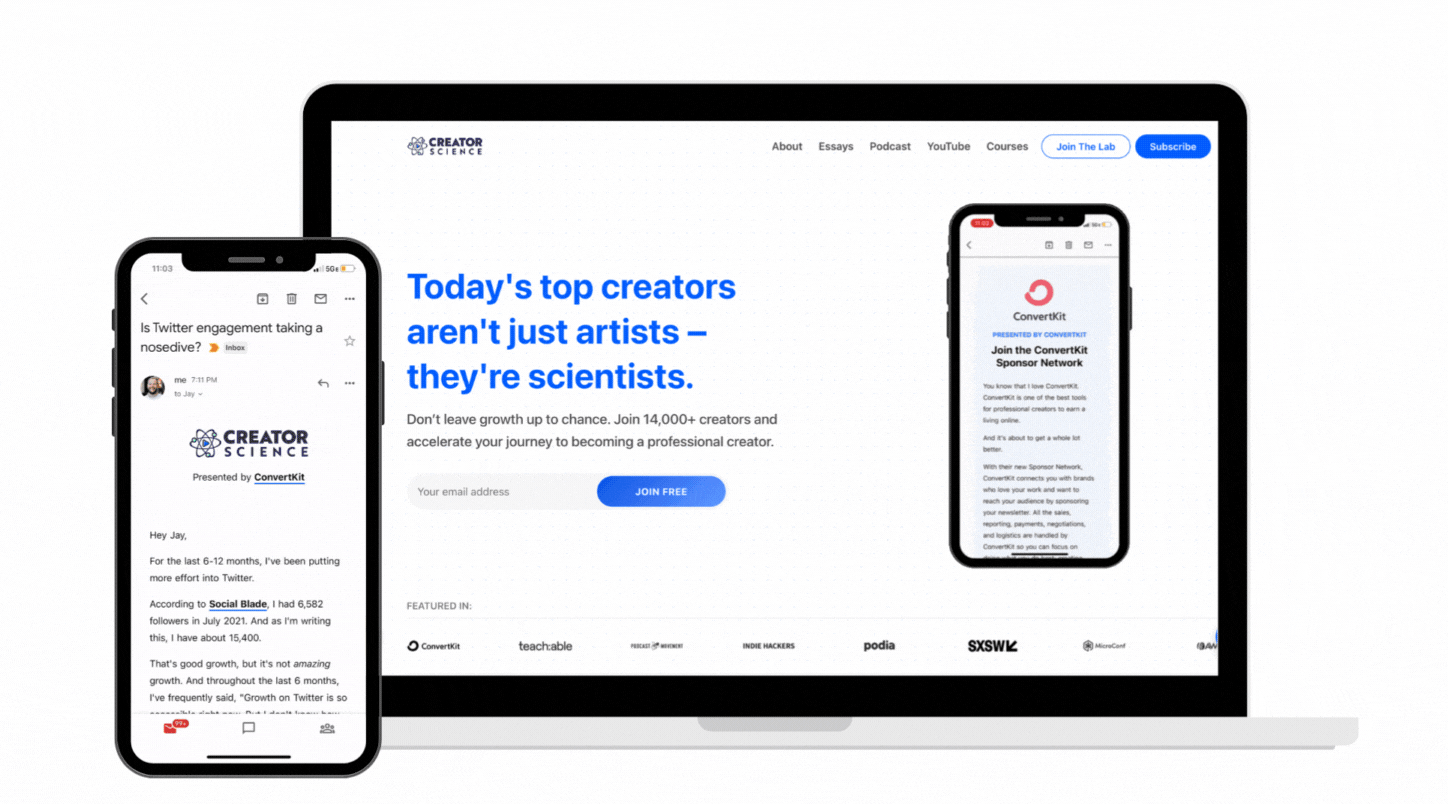 Promote your product or service to an audience of ambitious creatives!
Our engaged readership consists of creators, entrepreneurs, and others looking for new ways to enhance their creativity and build their businesses.
My newsletter is part of the ConvertKit Sponsor Network, so everything will be handled by the team at ConvertKit.
If you want more information, just keep reading. If you're interested in working together, just click any of the Get in touch buttons below!
Past Sponsors include:

📈 Current subscribers: 34,000+
📬 Open rate: 40%

🗓 Newsletter frequency: Once weekly on Sunday mornings ET

⭐️ Subscriber Engagement Scoring: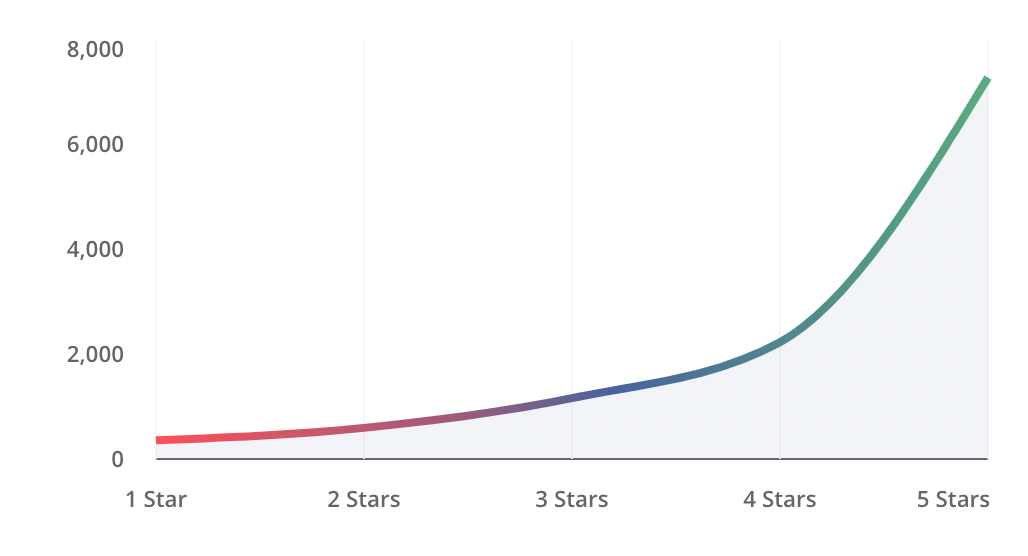 Presenting Sponsors
Presenting Sponsors receive up to 120 words and preferred placement inside the newsletter. This includes a linked mention at the top of the email as well as a dedicated block just below the featured essay as shown below: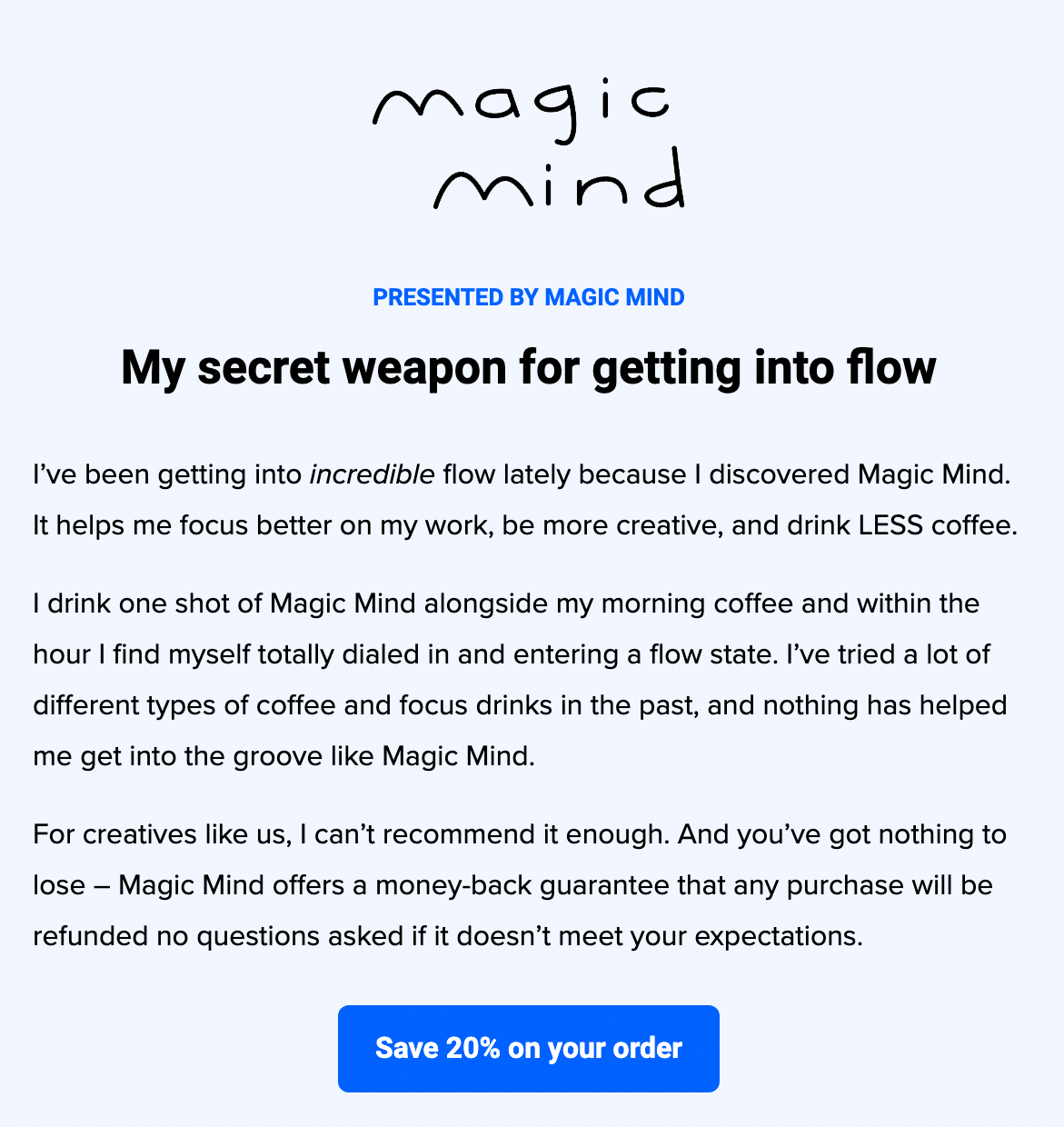 *One presenting sponsor per Sunday issue.
Still have questions?
Looking to sponsor our podcast, YouTube channel, or have another question?